Halachic Supervision and Partnership
Your chance to observe land-dependent mitzvot
What do our partners get?
Hashem has awarded the Jewish people a considerable amount of mitzvot, more precisely – 613 of them. Depending on the context, not all of them are immediately observable, especially when they require special conditions to merit. The "Tizku L'Mitvot" Farm has created a solution for the mitzvah enthusiast, allowing people who would like to observe land-dependent mitzvot yet don't have access to the land, the opportunity to take part.
As a partner, you will merit the observation of 45 additional land-dependent mitzvot. After completing your registration, you will receive a partnership certificate.
Farm's Partnership Contract Agreement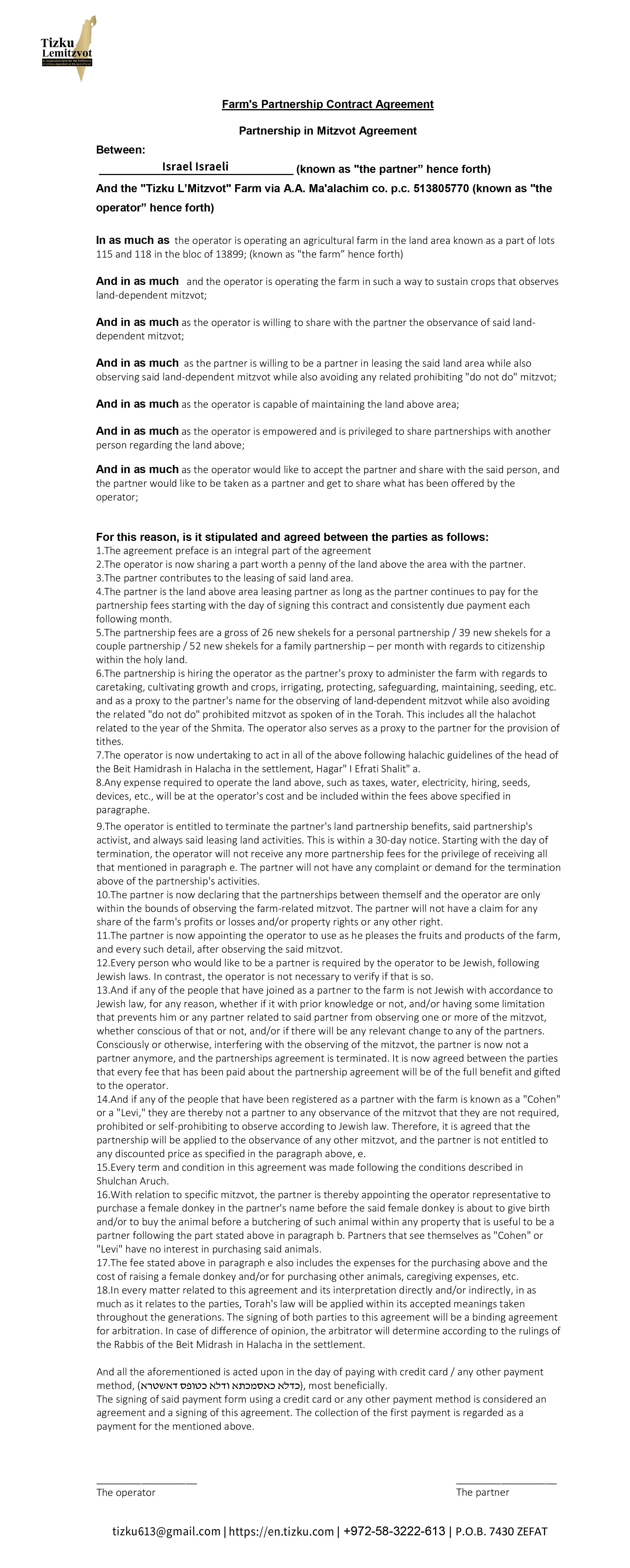 The farm with the approval and recommendation of the greats of rabbis of all denominations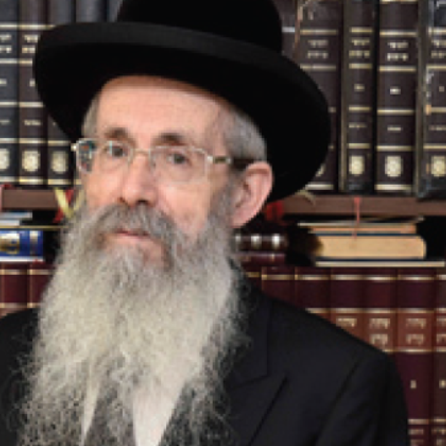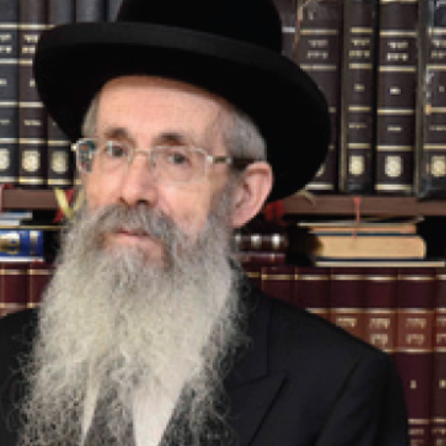 Rabbi Yeshayahu Herzl Shalita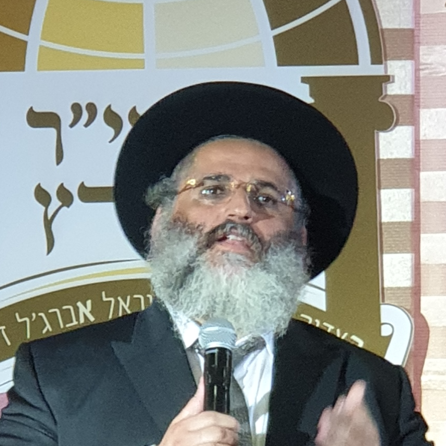 Rabbi Israel Abergil Shalita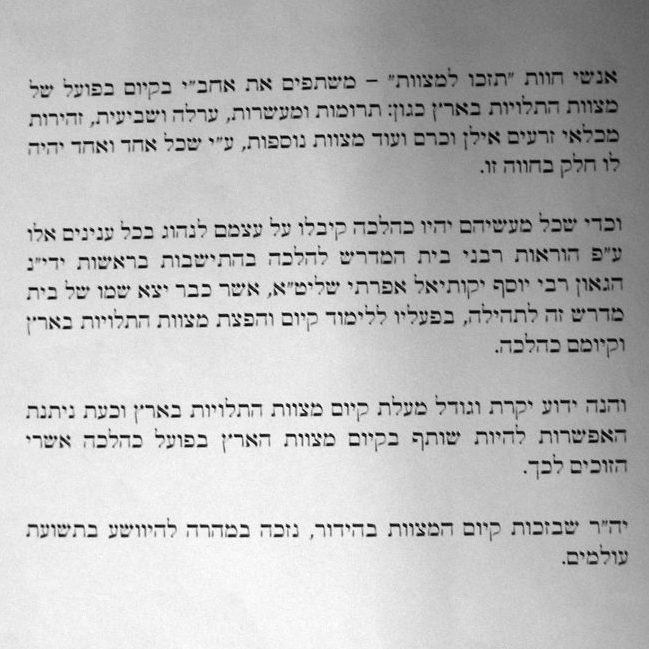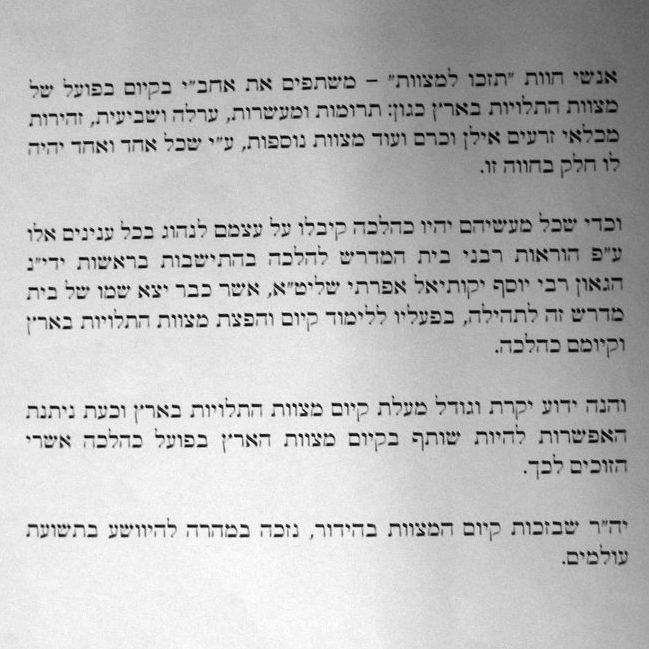 Rabbi Shalom Yosef Eliashiv Zt"l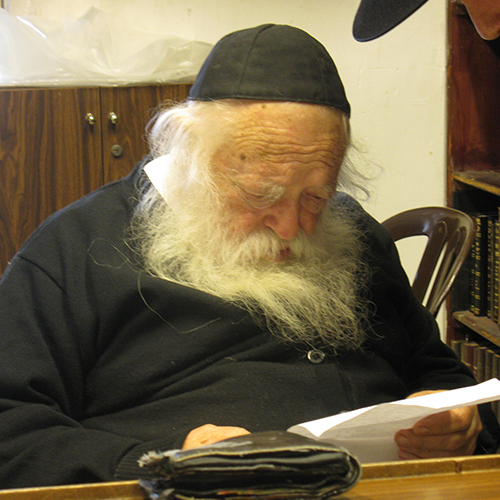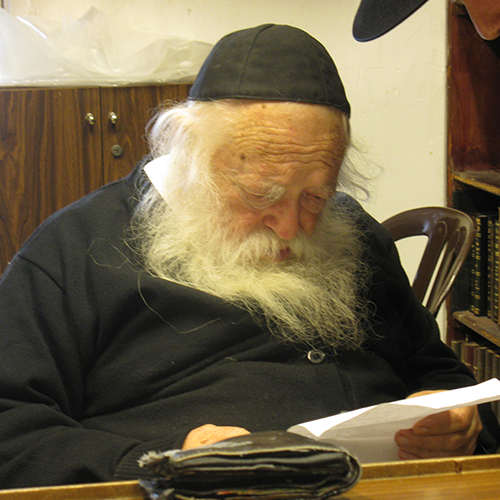 Rabbi Haim Kanievsky Zt"l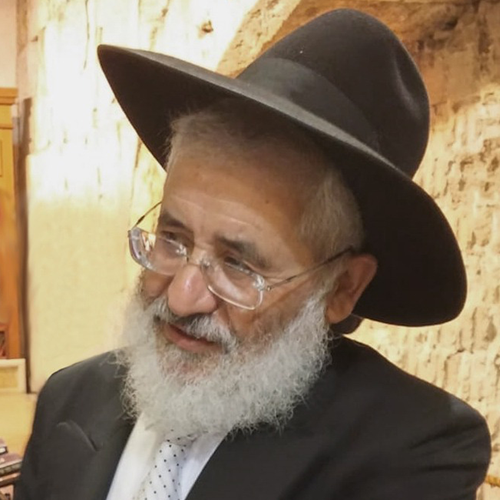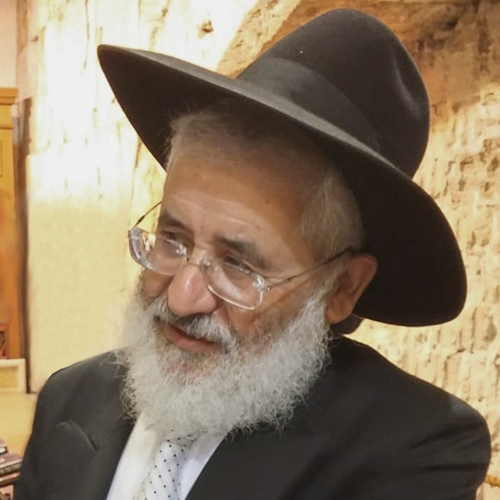 Rabbi Eliyahu Biton Shalita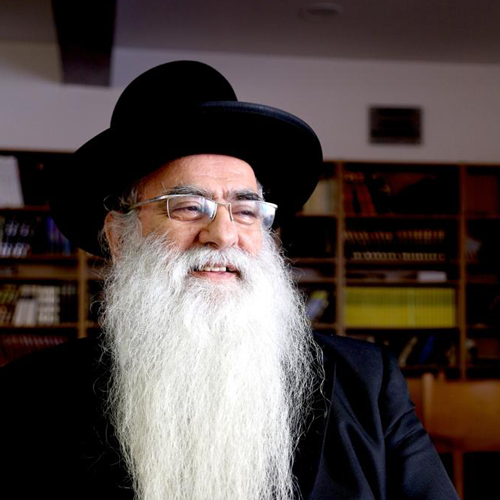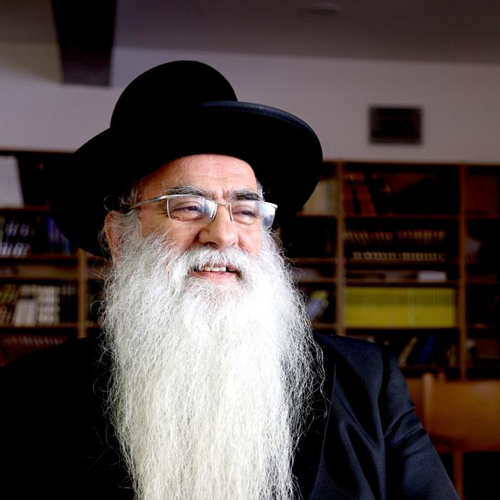 Rabbi Raphael Cohen Shalita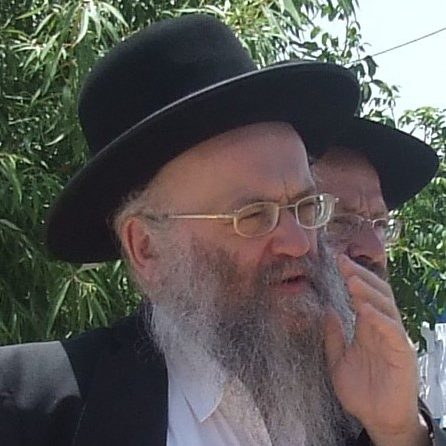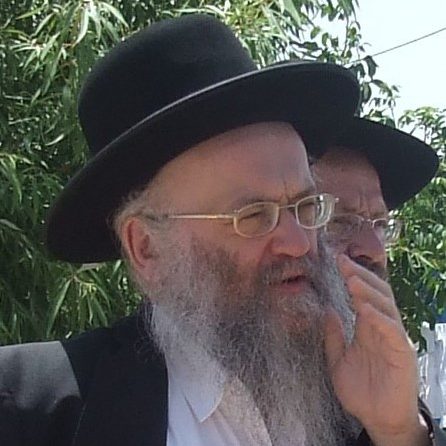 Rabbi Yosef Efrati Shalita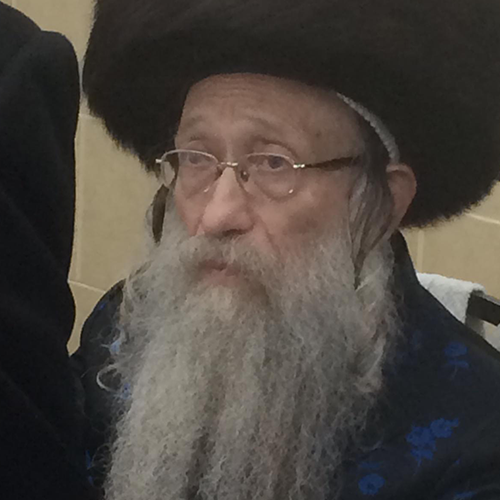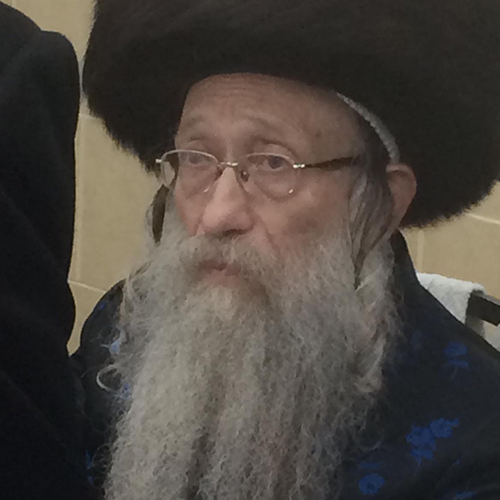 The Rebbe of Ndavorna Shalita